Calling all landlords! Have you checked your buy-to-let property's Energy Performance Certificate (EPC) rating lately?
Read this article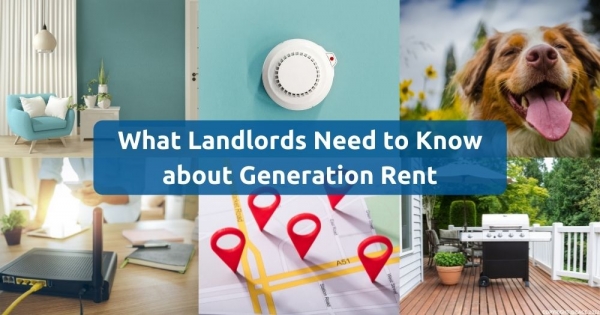 With the rental market changing enormously over the past decade, savvy landlords need to stay on their toes to make the most of their investment.
Read this article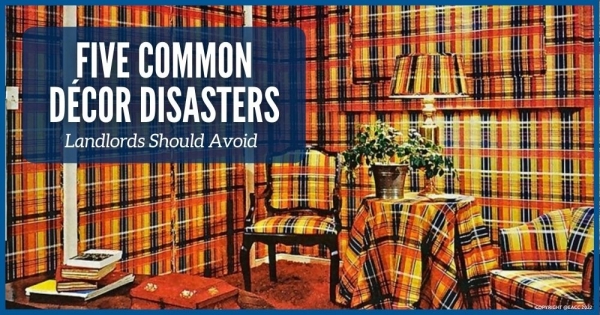 Are you a landlord with a new rental property? Are you about to decorate? Step away from the colour charts, put down the paintbrush, and read on.
Read this article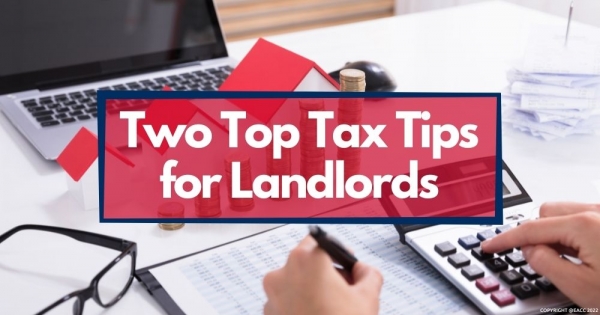 Our tax system is often criticised for being complicated and unwieldy, but by following two simple rules you can take the stress and hassle out of filing...
Read this article