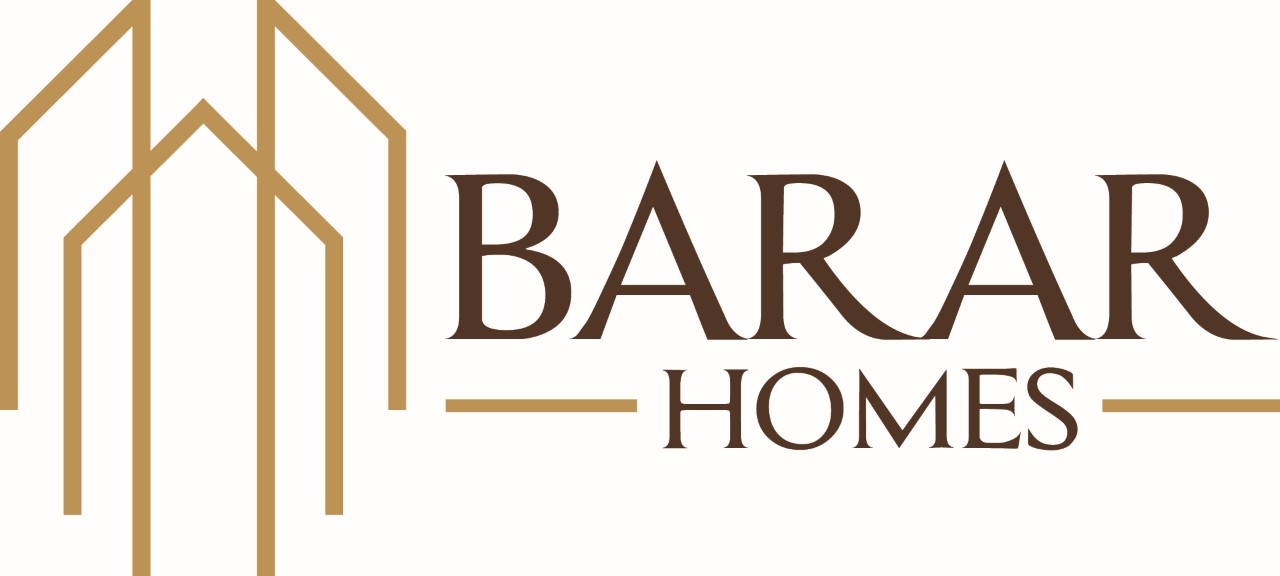 While our core objective is to develop beautiful high quality homes, we understand that we operate in a world that finds itself at an important environmental cross-roads. At the heart of every Barar Homes development is an unwavering commitment to green practices and technologies that not only facilitate a greener build stage, but also a greener home with lower year on year maintenance costs. A few examples of how we put this commitment into practice:
From 2025 fossil fuel heating systems will be prohibited – so we have taken the pro-active decision to go fossil fuel free on all new developments. We have achieved this by working with green energy specialists and through the implementation of green technologies including but not limited to:

Air source heat pumps
Solar panels
Mechanical ventilation with heat recovery systems

When clearing ground at new sites we avoid burning as a means of green waste management. This prevents the release of stored up carbon dioxide back into the atmosphere – we will always favour shredding and composting green waste.
We endeavour to retain ALL mature trees, working with architects to plan our sites with this in mind. With every new development Barar Homes makes a substantial contribution to the Woodland Trust for re-planting across the UK. Only where absolutely unavoidable will any mature trees be cut down on our sites and with a negligible overall impact.
We seek out and favour like-minded sub-contractors who share our passion for green practices and respect the approach we take to our developments.
All Barar Homes sites feature recycling facilities. Although the potential for recycling is vast on construction sites, this is in practice rarely harnessed and waste is discarded in skips destined for landfill across the country. By having a recycling policy for our sites, we hope to reduce the environmental impact of our developments and to encourage good working practice among our sub-contractors.