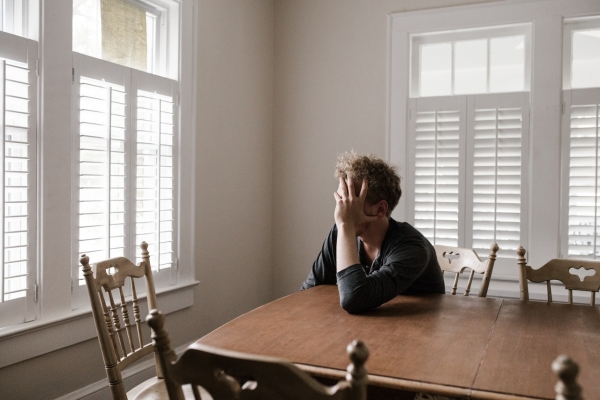 Today is, according to social scientists, the most depressing day on the calendar.
Read this article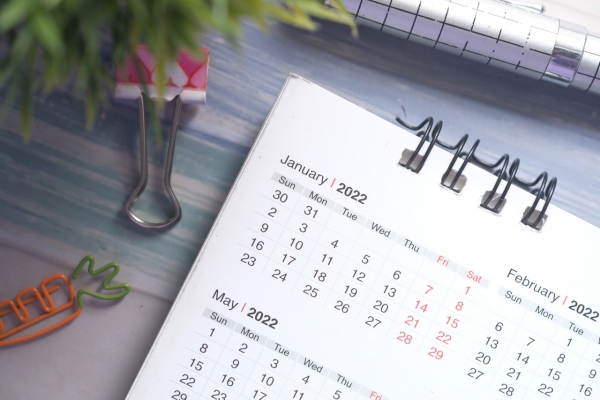 It's 2022. A new year, new hopes, and a new focus on getting rid of old ways of doing things that are holding us back.
Read this article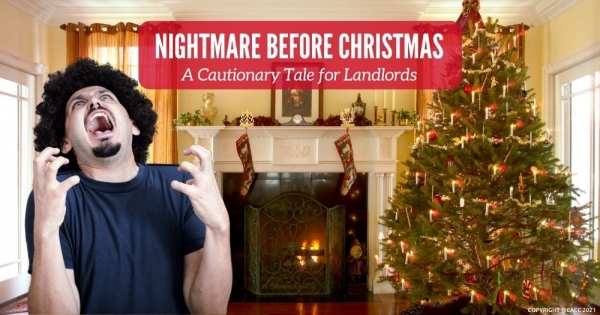 'Twas the night before Christmas, when all through the house, not a creature was stirring, not even a mouse
Read this article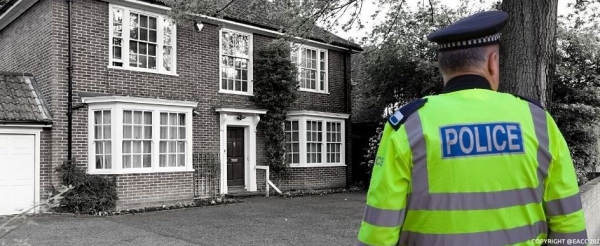 Every landlord has lost sleep worrying about what goes on in their rental property when they're not around.
Read this article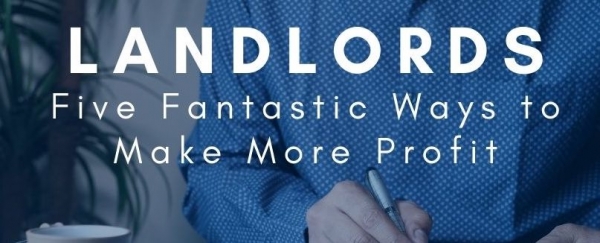 Some people think the only way landlords can make more profit is to ruthlessly keep hiking up their tenants' rent.
But that's incorrect on two fronts. Firstly, continually increasing a tenant's rent is no strategy...
Read this article